We hope everyone had a nice Thanksgiving and we're looking forward to a Merry Christmas and a terrific New Year.
Thanks for a Great 2023 Season and here's the:
In the Meantime here's our Holiday Hours
The track will remain open for the normal Thursday – Monday hours up to 23rd December
The Holliday hours will be:
Sunday Dec 24th Closed
Monday Dec 25th Closed
Tuesday Dec 26th Closed
Wednesday Dec 27th Closed
We will be open Dec 28th -31st 9am-5pm
Monday Jan 1st Closed
Tuesday Jan 2nd Closed
Wednesday Jan 3rd Closed
Thank you for another amazing year and we look forward to seeing you all in 2024
Call 916 355 0116 for any inquiries
NORTHERN CALIFORNIAS PREMIER OUTDOOR KARTING CIRCUIT
Northern California's centrally located Premier Outdoor Karting Circuit. The facility is owned and operated by Donald Durbin Jr. The track is equipped with a full service pro shop and is an official BirelART retailer. Whether you're looking for kart rental, open practice, holding corporate events or to race competitively, Prairie City can facilitate your needs and ensure a great day on the race track.
See here and in usual menu location for:
In the meantime the track is open the usual hours (see below) for practice and rental sessions – hope to see you soon.
Call 916 355 0116 for any inquiries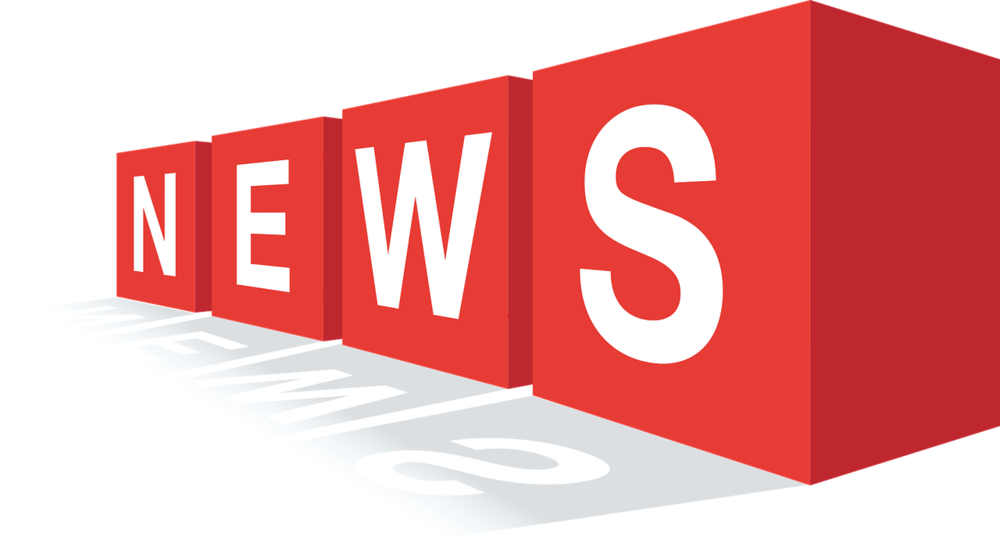 FOLLOW US ON AND OFF THE TRACK
CALL US
916.355.0116


13300 White Rock Rd
Rancho Cordova Ca 95742